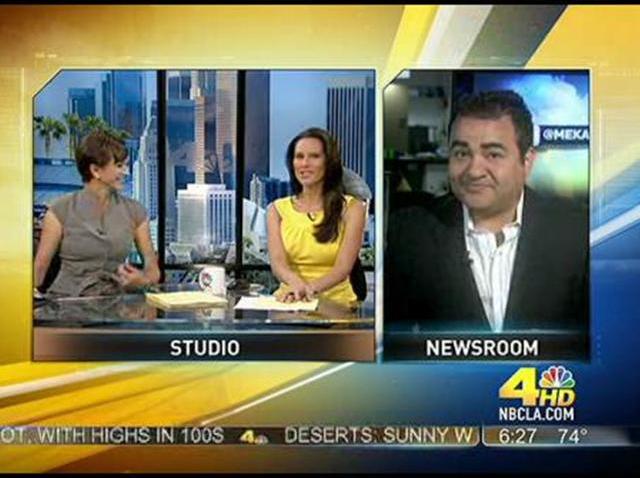 Glance at the schedule and it was just another win for the top-ranked Huskies. Look a little closer, and not only was it the 18th consecutive victory, but it came also on the road in Waco, Texas against No. 7 Baylor, a team that had won 69 straight home games. The Bears cut the score to one point midway in the second half but never got close and UConn pulled away, 66-55.

Afterward, coach Geno Auriemma talked about what this game meant for a team in the middle of a national title defense.

"I said if we win by 20-something, I will be really happy," he said, via the Hartford Courant. "if they beat the hell out of us, I won't be that disappointed because maybe we will be stunned into really good stuff happening down the road. What I didn't want was to lose a close game because that starts to really work on you. And when it was a one-point game (50-49) I was an anxious as anyone to see what we would do. And we responded."

Auriemma also knows that this latest win against a very good opponent is just another step toward the ultimate goal.

"We know a few things about our team already," he said. "We've won at Penn State, Maryland and Duke. I know we are capable of winning big games against good teams on the road. But you just need to keep doing it if you want to be considered [a great] team. Every time there is a challenge, you need to accept it. I go looking for these kind of challenges. I love these games. And we thrive in this type of environment."

And those successes build on one another.

"When you play someone who is really good and have great success, it's a springboard to being very good," Auriemma added.

And being very good leads to accolades beyond national titles. Stefanie Dolson, Kaleena Mosqueda-Lewis and Breanna Stewart were all picked for the pool that will make up the 2014 Olympic Team.

"And now I am surrounded by all of these USA Basketball stars," the coach continued. "We talk about winning gold medals and national championships at UConn. That is the constant with the players I recruit. So it's not a coincidence that it happens. They are committed to it."