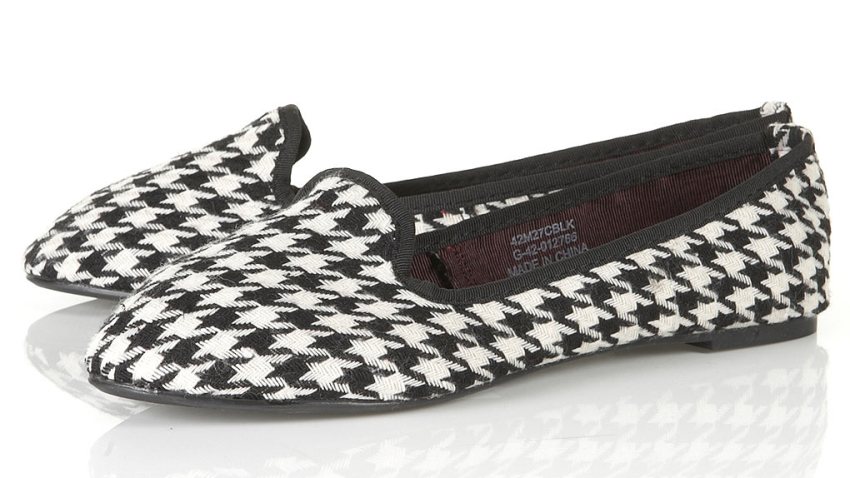 Conference reshuffling may be giving heartburn to most people at the University of Connecticut but rest assured Geno Auriemma isn't losing any sleep over the Big East's impending doom.

'Everyone is having a heart attack about conference realignment and the catholic schools leaving. It's painful," Auriemma said Monday via the Hartford Courant's John Altavilla. "You have to say goodbye to Georgetown, who was really, really good, and Villanova, who has been good. And then they took a bunch of other schools that wished they were good.

"We now have created another league, which still has no name. But I am telling you, the new league will be whatever UConn makes of it because we are going to be the dominant team in that league, whether its football, basketball, track and field or whatever.

"It doesn't matter. We are going to do for this new league what's we've been able to for the Big East for the last 10 or 15 years.

"And then, whatever happens will happen. But we will not sit here and cry about it. We will not moan and groan about what we used to have and don't [have] anymore. What we are going to do is win games, win championships and the fans are all going to be a part of it, just like always.

"So I'm urging everyone not to get all crazy about what league we are in or not in. Let's just be the best we can be in whatever league we play."

Auriemma makes a good point -- this yet-to-be-named league can be whatever UConn makes of it. But he also speaks from a position of power; we wrote about this recently, but the UConn's women's' team is realignment proof. Players would want to be apart of the Huskies if the home games were in Antarctica. You can't say that about the football or men's basketball programs.

Still, if the football team can find their way to a winning season, and Kevin Ollie's group can build off an impressive 2012-13 season, it's reasonable to think that UConn won't be in conference purgatory forever.

But know this: whatever happens, Auriemma can handle it.