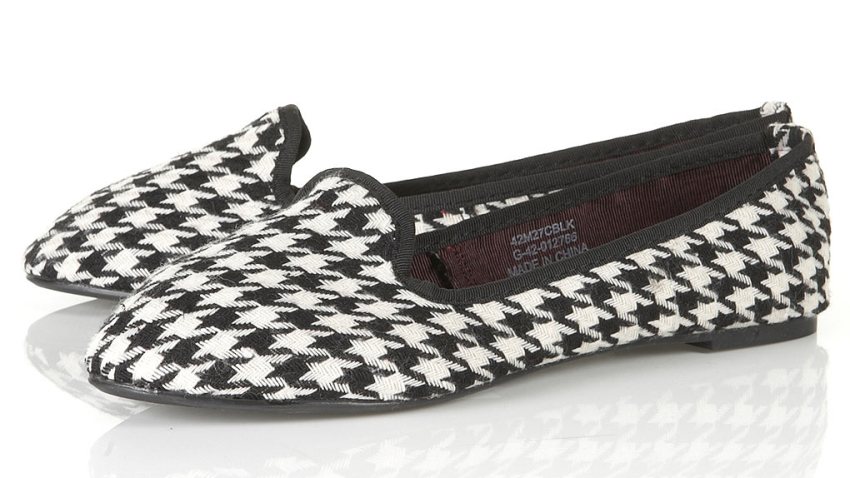 We've written before about Geno Auriemma's uncanny knack for reading his players, even if he only seems capable of sideline rants that keep everyone on edge. But there's a method to Auriemma's madness and it has perpetuated itself over the years into seven national titles and annual trips to the Final Four. Last February, here's what he said with the conference and NCAA tournaments on the horizon:

"Every coach in America is going through the same thing at this time of the year. The attention span of players today is about five seconds and then they can't remember anything they did," he said. "Every coach is sitting there wondering how they can get their players to concentrate, focus more, pay attention to the little details that are so important.

"Many of the players in college basketball today have no idea how to do that. That's why you see so much bad basketball. It's not because they aren't talented, it's because they don't have the ability to focus and concentrate and get things done that need to get done, the way they need to get done, when they need to get done."

Now, nearly 12 months later, Auriemma has taken a different approach with a squad that has just one loss on the season.

"I would say my attitude has been better,'' Auriemma said via the Hartford Courant. "My approach has been better. I just pretend now everything is OK. I spent four months harping and moaning on doing every little thing right, and then I realized about two weeks ago, maybe after the St. John's game, that if I pretend everything is OK [the players] really like that. And then they just play."

To be fair, the 2012-13 team seems to be more cohesive and consistent than last year's squad. Of course, they're not perfect, which means that Auriemma will continue to coach. The difference, though -- at least for now -- is that he knows enough to dial it back. It's gotten results and like any great coach, Auriemma's not going to mess with a good thing until he has to.