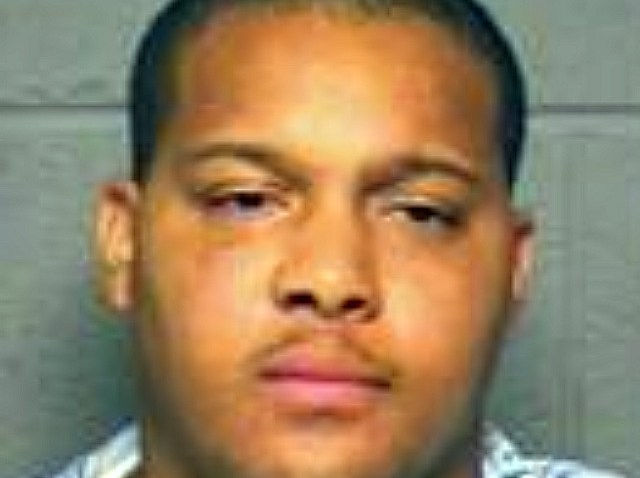 The man accused of speeding and killing a 4-year-old Lilliany Rodriguez in Hartford last week was arraigned on Tuesday and bail has been set at $1 million, the Hartford Courant reports.
Jason Mattis, 24, remains in custody after being was arraigned on Tuesday on a first-degree manslaughter charge.
Mattis was driving a car when it slammed into a Toyota Corolla waiting at a red light on Main Street near Belden Street on Aug. 10, according to police.
Lilliany and the 17-year-old driver were in the Toyota when the crash happened. Both were rushed to the hospital. Rodriguez died of her injuries the next day.
Officers arrested Mattis shortly after the crash and he was charged with interfering with an officer and assault on an officer.
Police later obtained the warrant charging Mattis with manslaughter, evading responsibility from an accident that caused a death, operating under the influence of alcohol, reckless driving and speeding, the Courant reports.
Mattis is due back in court on Sept. 1.