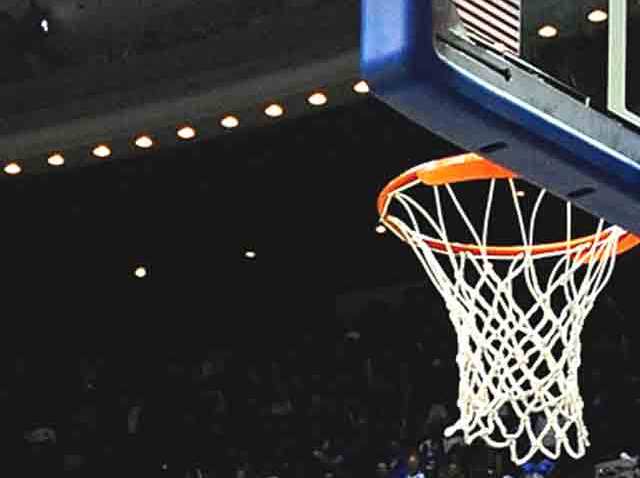 Hoop it up! That's the call if you are looking for something fun to do tonight -- The Big East Women's Basketball Tournament is in Hartford -- and the team to watch is our very own UConn Huskies as they go for a record-breaking win.
Tonight, UConn faces sixth-ranked Notre Dame and tries for its 71st straight win. On Sunday, the UConn women tied the record they set from Nov. 9, 2001 to March 11, 2003, when they beat Syracuse, 77-41 in the quarter finals. Let's see if Tina Charles can top her performance last night -- with a career high of 34 points!
The tournament is underway at the XL Center -- games get started at 6:00 p.m.
From basketball to the bubbly -- think about celebrating UConn's win (hey, the power of positive thinking right?) by heading to Max Fish in Glastonbury.. where you can enjoy "Oysters and Bubbles" -- four types of oysters paired with four different champagnes and sparkling wines. The cost of the event, which has three seatings, is $33.
And if you need to mellow out after all that basketball and bubbly -- head to Hartford's Arch Street Tavern where jazz is returning to Monday nights. The Hartford Jazz Orchestra with Bobbi Rogers performs tonight at the tavern from 8:00 p.m to 10 p.m.