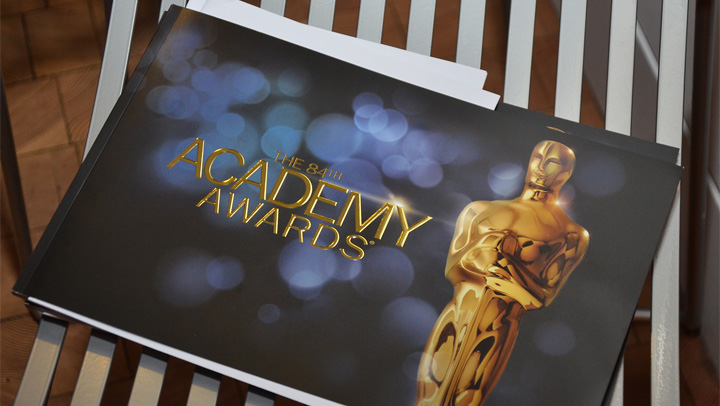 Bite-Lite candles, made in Bethel, have made a swag splash at the Oscars!
According to the company's website, the candles were in the gift bag and gift suite at The L'Ermitage Hotel in Beverly Hills, thanks to Wow! Creations Media.
Bite-Lite candles claim to be the only candles that "look great, smell great and repel mosquitoes."
The candles contain lemongrass and spearmint oils and the company claims that the combination repels nearly five times the number of mosquitoes that regular citronella candles do.
You can get a taste of the Hollywood glitz online, at garden centers and hardware stores. The "mosquito attack pack" will cost you just under $100 or you can purchase a 3-ounce soy tin for $6.
This isn't the company's only Hollywood moment. They were also part of the preview party for the 2012 Grammy Awards.