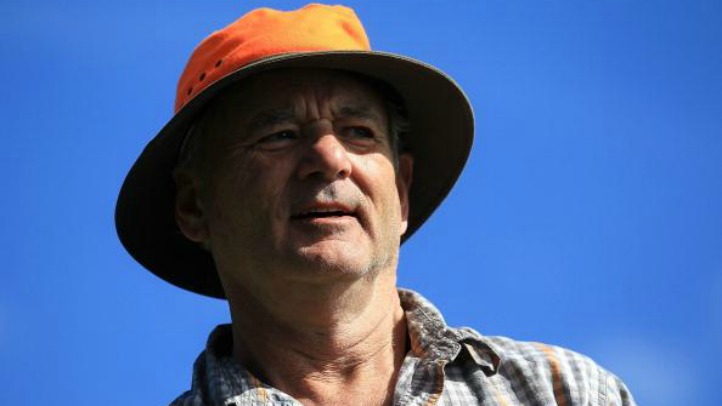 Actor and well-known golf fanatic Bill Murray will highlight Wednesday's Travelers Championship Celebrity Pro-Am.
See Celebrity Pro-Am tee times here.
Murray, the star of such movies as "Ghostbusters", "Scrooged" and "Groundhog Day", is forever tied to golf for his role as the off-kilter groundskeeper Carl Spackler in "Caddyshack".
He has been a fixture in the golfing world ever since, and is known for his on-course antics during pro-am events, including the famed AT&T Pebble Beach Pro-Am. He is also a pretty good golfer.
Others playing in the 2012 Travelers Championship pro-am included Grammy-winning singer and New Haven Native Michael Bolton, former NFL stars Doug Flutie, Andre Tippett and Ahmad Rashad, and UConn coach Geno Auriemma.
The celebrities aren't the only big names to see on Wednesday. The PGA Tour pros tee it up as well.
Former Travelers Championship winner and current Masters champion Bubba Watson tees off at 6:50 a.m., and new U.S. Open champion, Webb Simpson, tees off at 1:10 p.m.