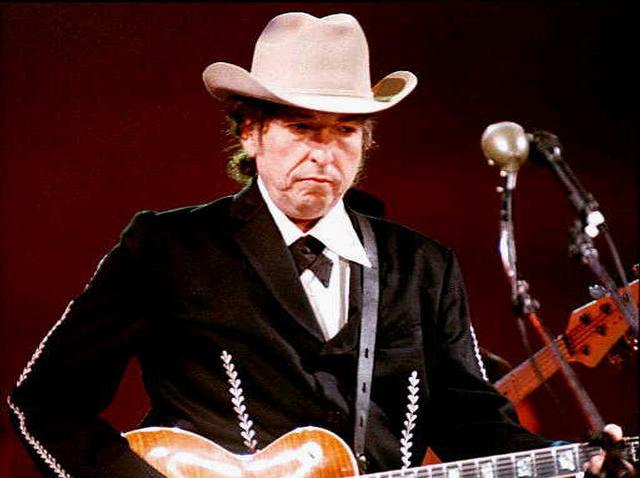 He's been a major figure in music for decades, and now singer and songwriter Bob Dylan is coming to Connecticut.
Dylan is scheduled to play the MGM Grand Theater stage at Foxwoods on Nov. 27 at 8 p.m.
Much of Dylan's most celebrated work dates from the 1960s. A number of his songs such as "Blowin' in the Wind" and "The Times They Are a-Changin" became anthems for the U.S. civil rights and anti-war movements. Other classics include "Like a Rolling Stone," "Knockin' on Heaven's Door," "It's All Right" and "Tangled Up in Blue."
Dylan has received numerous awards over the years including Grammy, Golden Globe and Academy Awards. He has also been inducted into the Rock and Roll Hall of Fame, Nashville Songwriters Hall of Fame and Songwriters Hall of Fame.
Tickets for the Foxwoods show are $65, $75, and $90 and are on sale now. You can purchase tickets online at www.mgmatfoxwoods.com, by calling the MGM Grand Box Office at 1-866-646-0609, by calling Ticketmaster, or in person at the MGM Grand Box Office