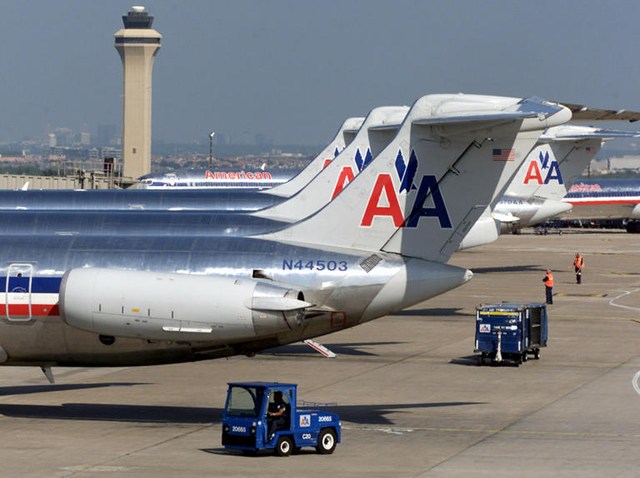 Security put an end to a prank police said Brendan Sullivan, 23, of Springfield, Mass., was planning on a friend because it involved bringing a pellet gun onto a plane.
Bradley International Airport security stopped Sullivan around 5:30 a.m. on Saturday when security checkpoint staff spotted a handgun.
Police said he told them it was part of a prank he was going to pull on a friend.
He was charged with tampering with airport security, police said. He posted $400 bail and was released from custody.