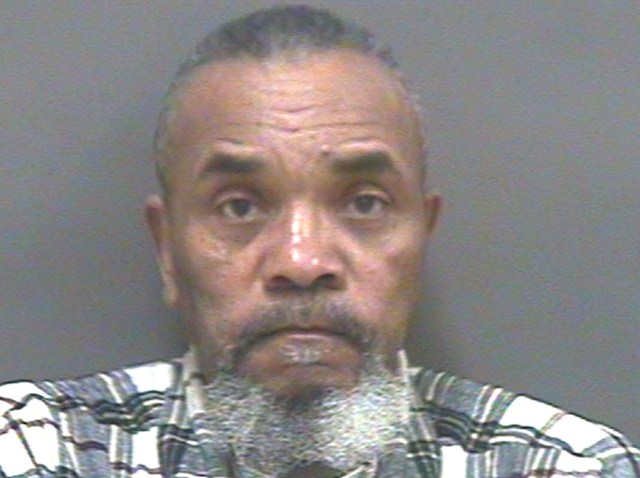 As rains poured down on Friday, some West Haven students scrambled onto the seats of their bus. It was stuck under a bridge and water was seeping in, reaching the seats, police said.
The bus driver George Kornegay, 71, was operating on a suspended license, police said, and that could cost his employer several hundred thousand dollars.
Department of Motor Vehicles spokesman William Seymour told the New Haven Register that Kornegay's license had been suspended since Jan. 9 because he did not send in a physical from his doctor.
Because Kornegay did not have the appropriate license, Seymour said, Winkle Bus Co. did not comply with federal and state requirements.
Now, the DMV is investigating the bus company to learn how long Kornegay was driving without a proper license and whether anyone else is in the same situation.
For each time a suspended driver got behind the wheel of a Winkle Bus Co. bus, the company could be fined $2,750, Seymour told the newspaper.
Company Vice President Craig Winkle told the paper that the bus company did not know that Kornegay's bus driver's license had been suspended in January until after Friday's incident. He also told the newspaper that Kornegay sent the forms, but the DMV might not have received or filed them correctly.
The superintendent of schools told the paper he is reviewing the bus company contract "to see if there were any violations."
"Again, mistakes do happen, but this was a big one and I'm going to hold them responsible," Cavallaro said during a Board of Education meeting on Monday.
Kornegay was charged with driving under suspension, reckless driving and 21 counts of risking injury to the children.