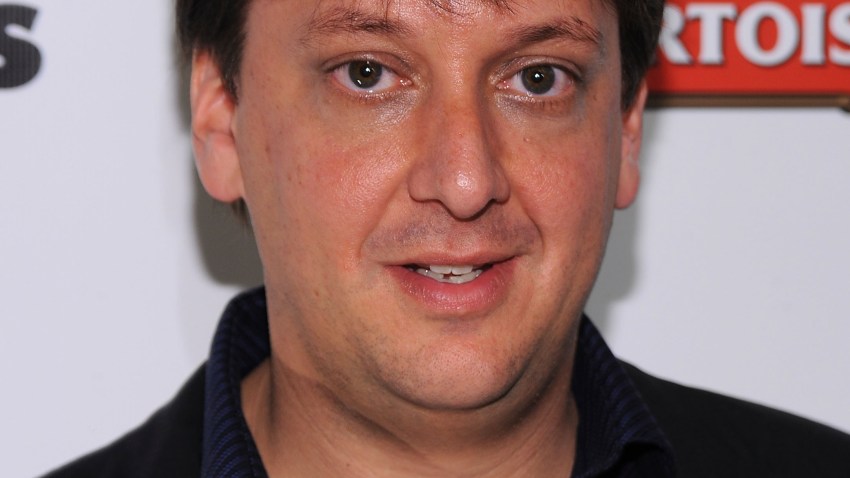 Can the Huskies save their season? The short answer is yes. We've seen it before, back in 2011, when the team did little to distinguish itself for much of the regular season only to catch fire down the stretch; Kemba Walker put the Huskies on his back for 11 conference and NCAA Tournament games and the next thing you know, Jim Calhoun has another national championship.

Then last season, Shabazz Napier reprised Walker's role, UConn saved its best basketball for March and April, and when it was over, second-year coach Kevin Ollie had himself a national title, too.

Now, though, The Huskies are 11-9 after back-to-back losses to Cincinnati and Houston, and the cold, hard reality of mediocrity could be staring them in the face unless something changes. Senior point guard Ryan Boatright is the veteran presence UConn previously had in Walker and Napier, but he lacks the supporting cast. Ollie understands all of this, but he also knows that the only solution is to have other players step up their games.

"It's a tough situation, any time you're getting double- and triple-teamed," Ollie said of Boatright after Sunday's loss to Houston (via the New Haven Register). "I'm not gonna talk about the refs, but some of those calls, he's going to the bucket, he's getting hit, and for some reason they're not making the calls that I see out there. But, at the end of the day, you've got to leave the refs alone. He's got to play his game. He's got the heart of a champion. He tried to will us to a victory, but it was a little bit too late.

"(Boatright's) got three guys draped on him. You've got to make the passes. We wanted to establish Amida (Brimah). He got one dunk, but he got in foul trouble. I'm not gonna run an AAU team, he comes down and just run pick-and-roll and jack up on three people."

But every team faces obstacles and Ollie isn't making excuses.

"It doesn't make any sense to have a pity party for ourselves. Nobody's gonna help us out of this. We've got to help ourselves out of it by playing hard, looking at the tape, everybody coming in, chipping in and doing their part. We're gonna play hard each and every game, until the end of the season."

Next up: UConn hosts ECU at Gampel Pavilion on Wednesday.