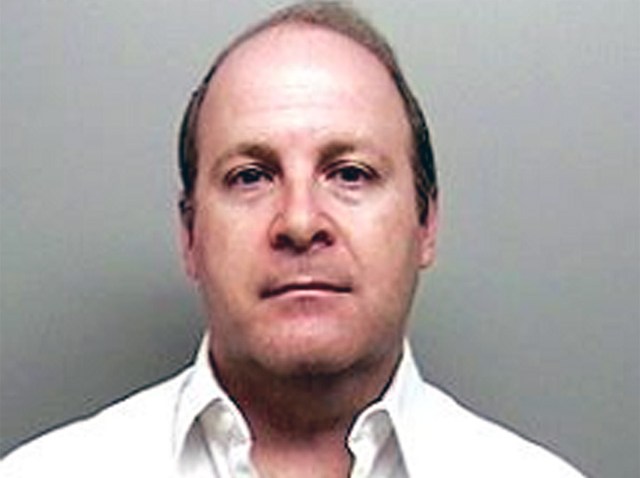 A CCSU psychology professor accused of sexually assaulting one of his undergraduate students pleaded not guilty on Thursday.
In February, a 22-year-old woman told CCSU officials that Moises Salinas, 44, of West Hartford, took her to a Newington restaurant to talk about her plans after graduation and made unwanted sexual passes, including rubbing her thighs and grabbing her crotch, the Bristol Press reports, citing the warrant.
He appeared in court on Thursday to answer to second-degree unlawful restraint and fourth-degree sexual assault charges and a judge ordered a protective order, prohibiting Salinas from going within 100 yards of the victim. He cannot go to her place of employment or contact with her or her friends. He is also prevented from having firearms.
Salinas has been suspended with pay as the investigation goes on, officials from Connecticut State University said. A judge is requiring him to notify campus 48 hours before he plans to go to campus.
Investigators traced emails and Facebook messages that Salinas sent to the student after the alleged attack, the Press reported.
Court records show that Newington police arrested Salinas on Aug. 31 and he was released from custody on a $75,000 professional surety bond.
The CCSU faculty page says Salinas has been with CCSU's department of psychology since 1999.