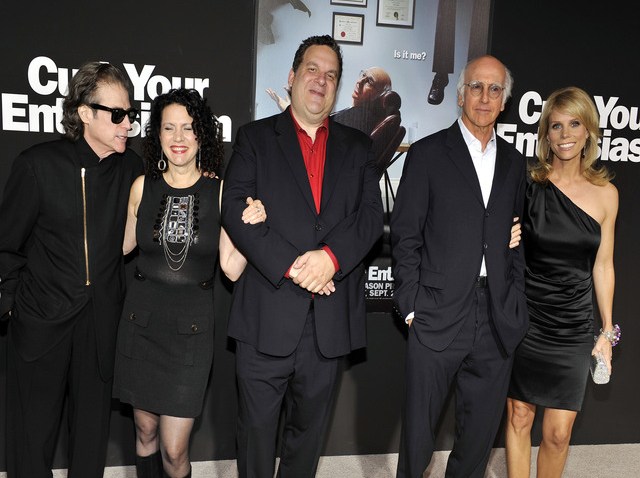 FAMOUS FRAMES: We like the quirky vintage sunnies and frames available at hipster haven, American Apparel - makes us feel like we can finally attempt to be as cool as Iekeliene Stange or prepared for the Curb Your Enthusiasm premiere this weekend. (This may be the only time you hear anyone anywhere tell you to channel your inner-Larry David.) And even better, AA is taking 50% off their vintage collection this whole week. Pop into their Norwalk or New Haven stores to try on a pair -- or, for the lazies among us, you can order online using this promo code: vintageeyewear09. Tell them a little birdie sent you.
COSMETIC INTERVENTION: Move over Gilt and Rue LaLa, there's a new invitation-only site in town. It's called The Fairest - as in: "who's the fairest of them all?" You get the drift, they carry beauty and bath brands - luxury only, please - for at least 50% off. Also, there seems to be no shortage of products or brands available, with each sale lasting between 24 and 48 hours, with 5 to 10 simultaneous sales at a time!

DISCOUNT SHOPPING FOR A CAUSE: Starting the 21st, Tanger Outlets will be offering a Pink Style Savings Card, for a mere donation of $1. Not only will your totally worthy gift go toward Tanger's Breast Cancer Awareness Campaign, but the Pink Card will also be your ticket to an additional 25 percent off at participating stores in Tanger Outlet Centers - like the one in Westbrook. We'll be there doing damage. Don't worry, if there's anything left after our visit, the offer stays open through October 20.