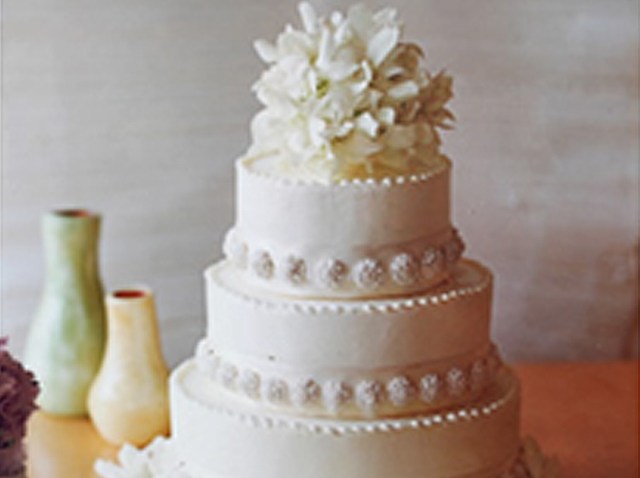 Looking for the right place to hold your big day?
Connecticut has dozens of top-notch facilities to make your wedding day an event you will remember for the rest of your life.
Marco Polo Restaurant and Banquet Facility
1250 Burnside Avenue
East Hartford, CT 06108
(860) 289-2704
Located just outside Hartford, Marco Polo is a traditional facility that can comfortably host 210 guests for a wedding. The restaurant has five menus and three seating arrangements to choose from. They can even help arrange florists, limousines, photographers and videographers, and other logistics for your big day.
Saint Clements Castle
1931 Portland-Cobalt Road
Portland, CT 06480
(860) 342-0593
What better way to feel like royalty on your wedding day than to celebrate it in a castle. The scenic Saint Clements Castle offers two wedding packages and menus. Black tie service throughout the event adds a touch of elegance to the special day.
The Nutmeg Restaurant and Banquet Facility
297 South Main Street
East Windsor, CT 06088
(860) 627-7094
Located near the airport for those out-of-town guests, The Nutmeg offers five different menus and the chamagne is included.

The Riverview
10 Winslow Place
Weatogue, CT 06089
(860) 651-1331
At The Riverview, butlers serve hors d'oeuvres, the bridal suite is staffed by attendants, and the happy couple will have a personal wedding event coordinator to help plan every detail.
Cascade
480 Sherman Avenue
Hamden, CT 06514
(203) 907-0595
Enjoy cocktail hour by a picturesque garden terazzo with butlers serving hors d'oeuvres. Choose from two floor plans and four wedding packages. Cascade even offers valet service, ice carvings, a caviar station or a chocolate fountain.
Aqua Turf Club
556 Mulberry Street
Plantsville, CT 06479
(860) 621-9335
One of the New England's largest banquet facilities, Aqua Turf can seat anywhere between 150 and 2,000 wedding guests. There are four floor plans and four wedding menus to choose from. Champagne and floral centerpieces are included in each package.
The Mansion at Harkness Memorial State Park
275 Great Neck Road
Waterford, CT 06385
(860) 443-5725
Picture your wedding at an elegant seaside mansion on this 230-acre property along the Connecticut shoreline. Choose from a list of five approved caterers to select the perfect menu for your big day.