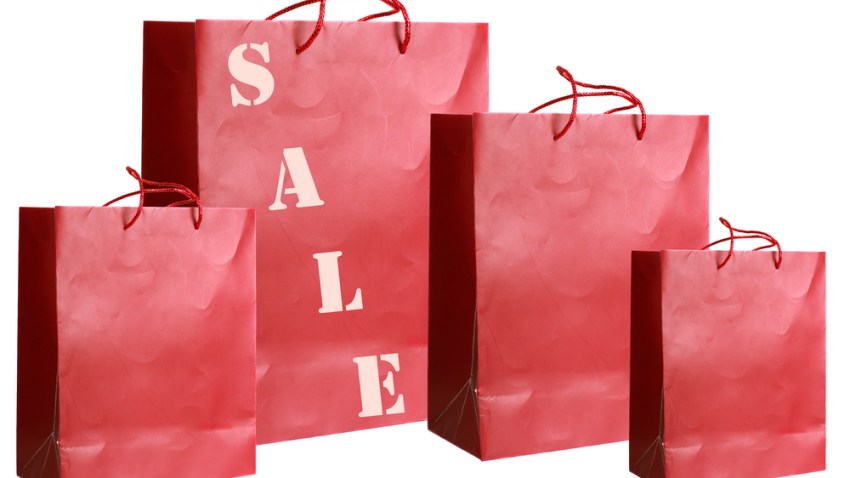 Look out Black Friday, Cyber Monday has arrived.
One of the busiest online shopping days of the year is here, with millions of Americans ready to make online purchases.
Stores and vendors are advertising sales to entice you to buy your holiday gifts online.
The Connecticut Sun is offering "The Gift of Basketball" packages from Monday morning through Dec. 18. The package includes four vouchers for any 2010 home game, in seats priced at $20 or $16, a holiday ornament and an invitation for two to an exclusive private Sun practice during the 2010 preseason. Packages are $99 or $79.
Sears promises discounts on everything from appliances to TVs.
Toys 'r Us promises online savings on more than 100 items.

"It's not even so much the lines," said Helen Vlamis, who avoided the rush of Black Friday. "It's coming out to the stores and coming all this way and just wasting your time. It's just much easier to do it from home."
The National Retail Federation predicts that 87 percent of retailers will have special Cyber Monday promotions this year, up from 72 percent in 2007.

A BigResearch Survey expects 96.5 million Americans to shop online over Cyber Monday, up more than 10 million from last year.
"That saves you from going to the store," said Joe Bloszko. "That's the benefit right there, do it from home. Shop, order it online and you're done."
Web sites, including CyberMonday.com, list the places where shoppers can save.

Not everyone is convinced that online shopping is the way to go.
Albie Baez from New Haven says he is a rookie at cyber shopping.

"I'm a traditional store guy. I've got to look at it, feel it, pick it up," Baez said.

Cyber Monday follows a successful Black Friday, when sales were up 11 percent from last year.
Online retailers hope for the same or even better results by the end of business today.
Before you buy, check the store's return policy to know if they have restrictions.
Some retailers, for example, won't allow you to return online merchandise to the stores and others will charge you a restocking fee.