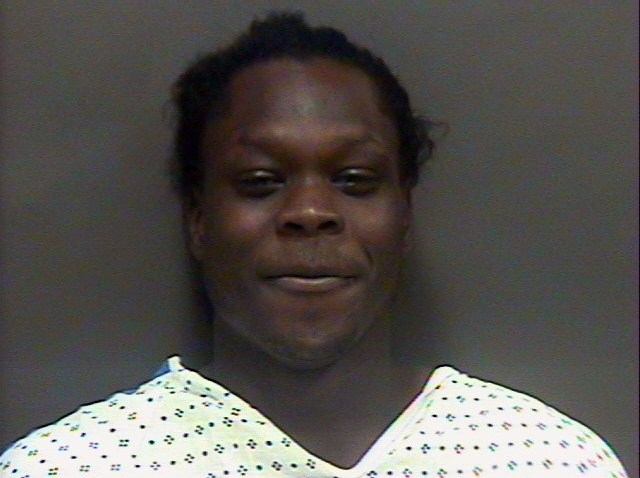 Roderick Lewis, the man accused of biting a police dog, was bailed out of jail and will be in court for his unusual case on Oct. 22.
Lewis' story got national attention because of the odd allegations.
The 23-year-old is accused of sinking his teeth into a West Haven K-9, named, on Oct. 7 and yelling "I need a bag of dust," referring to Angel Dust, according to police.
Lewis was charged with assault on a police officer, disorderly conduct and cruelty to animals. The day after he was arrested, a judge reduced the bail and Lewis made it, the New Haven Register reports.
"It is disheartening and equally upsetting to learn that, by no fault of the police department or related investigations, his bond was lowered and he is able to remain free," Sgt. Martin Garcia told the Register.