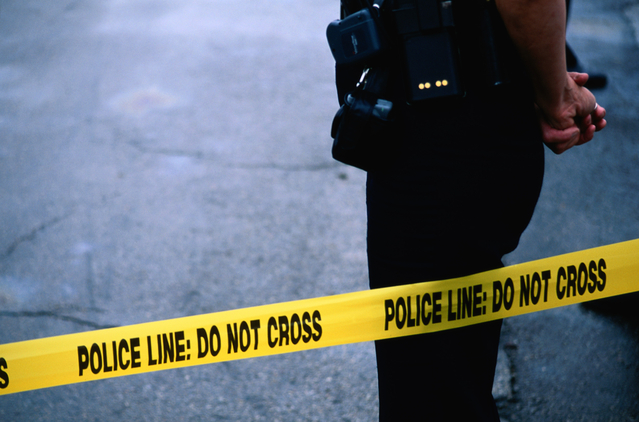 Police in New Jersey issued warrants for three Connecticut men they say did some serious damage to a new Catholic center in the town of Madison.
Surveillance video of the 90-minute vandalism spree shows five men ripping out light fixtures and shrubs, tearing down signs and destroying a mailbox at St. Paul Inside the Walls on Oct. 8, The Daily Record of Parsipanny reports.
Arrest warrants have been issued for Rocky HIll residents Tyler Cook and Timothy Perkins, both 19, and Jacob Colapietro, 20, of Ellington.
Police told The Record they believe the men were visiting a student at Fairleigh Dickinson University. They were able to identify the trio and their car in surveillance footage because officers arrested Colapietro earlier.
Police found him near the Catholic center with a marijuana pipe, police said, and Cook and Perkins were found nearby, sleeping in a car registered to Colapietro, police tell the paper.
Police do not believe the center was a specific target .
"We feel that is was just a senseless act of vandalism," police said. "There's nothing more to believe at this time. Nothing indicates it was a bias incident at this point."
The three are cnot in police custody. Warrants charge them with third-degree conspiracy to commit criminal mischief and fourth-degree criminal trespass. Bail has been set at $10,000 for each man. Officers are still seeking two other suspects.