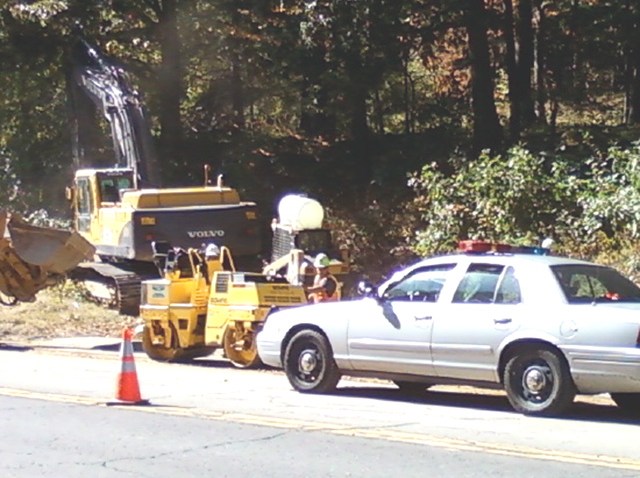 A construction worker is in the hospital with two broken legs after a coworker ran over them with a piece of construction equipment.
The workers were at a Department of Transportation construction site just before 2 p.m. on Tuesday and the worker in the tractor did not see the other person and struck him, officials said.
The injured worker is being treated at Hartford Hospital. Whether the employees work for DOT or another company is not yet known.
Follow us on Twitter @NBCConnecticut, on Facebook, and sign up for breaking news SMS alerts on your phone by texting "CTBREAKING" to 622669.