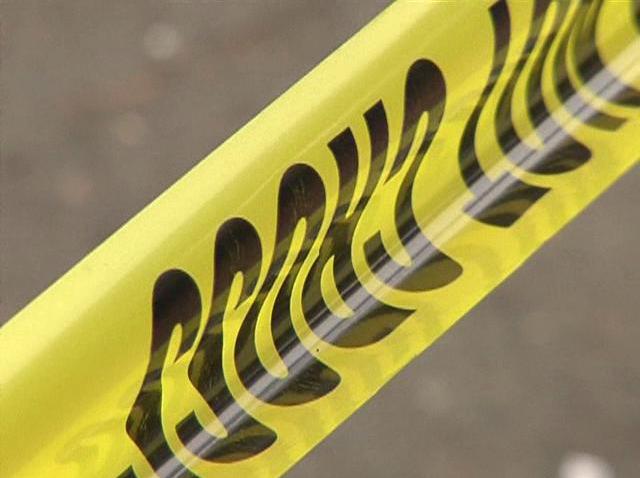 Hartford police are looking for two women who robbed a convenience store at gunpoint on Sunday afternoon.
One of the women fired a shot into the wall of Northend Stop Convenience on Barbour Street and the other chased the clerk and demanded money, police said.
A female employee was in the store when the robbery happened and ran from behind the counter, police said.
The unarmed woman chased her around the store, demanded her purse, police said.
After the armed woman aimed the gun at the victim, the employee went into the register and handed over approximately $500, police said.
During the robbery, a witness entered the store, tussled with the armed robber and tried to take the gun, police said.
The robbers fled. The major crimes unit is investigating.

One woman is between 20 and 24, 5 feet, 4 inches tall; 150 pounds; and was wearing a navy blue skirt with leggings, police said.

The other woman is between 20 and 24; 5 feet, 8 inches tall; 125 pounds; and has crooked teeth, police said.
She goes by the name Ciarra and was wearing a dark zip-up hoodie with a wing design on the front and back, a baseball cap, blue and white horizontal hoodie and blue pants, police said.
Follow us on Twitter @NBCConnecticut, on Facebook, and sign up for breaking news SMS alerts on your phone by texting "CTBREAKING" to 622669.