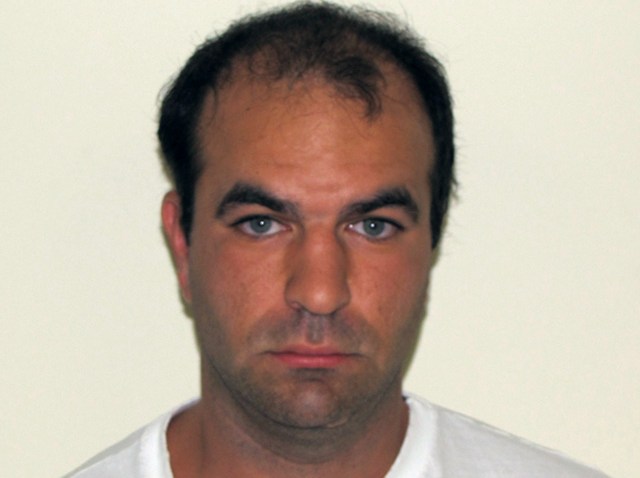 The day after police arrested a woman accused of threatening to blow up a Walmart in Old Saybrook, they made another arrest at the same store.
John Carlo, 28, of Pawcatuck, is accused of saying he was "getting ready to start killing people."
Police arrested Carlo outside Wal-Mart Department Store, 665 Boston Post Road, at 12:12 p.m. on Thursday after receiving a 911 call.
Police found Carlo hiding in a walk-in cooler at the A-Plus Sunoco gas station/convince store, police said.

He was charged with breach of peace and threatening and is being held on a $1,000 bond.
On Wednesday evening, police arrested Rachel Hudson, 34, of Old Saybrook, after receiving a 911 call from a Walmart pharmacist who said Hudson handed her a note in which she threatened to blow herself up if she did not get the drugs, police said.
Hudson was charged with first-degree robbery, first-degree threatening, second-degree breach of peace and interfering with police.