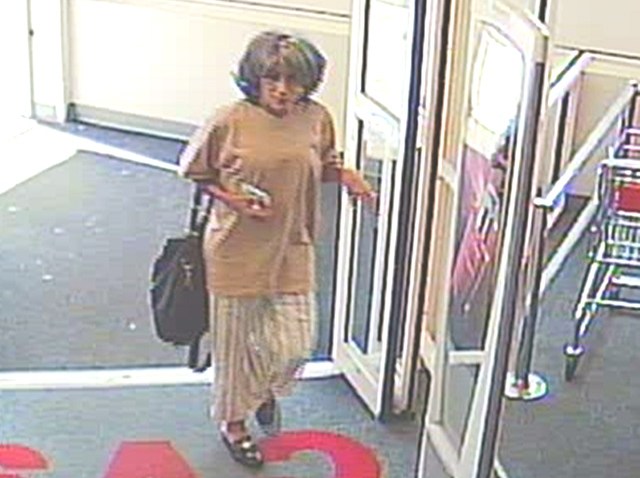 Police are looking for an older female smoker who might have a penchant for smoking Newport cigarettes.
Police are looking for the woman after a wallet was taken from a purse at the Westfarms Mall on Aug. 27.
Within two hours of the wallet being stolen, one credit card from the wallet was used three times, police said.
It was used once at Best Buy in West Hartford, once at the CVS on South Main Street in West Hartford and once at PakMail on Farmington Avenue in West Hartford.
With one stolen card, the woman tried to buy 15 cartons of cigarettes, police said.
Police think the same woman could be connected to similar incidents in Enfield and Burlington, Massachusetts.
Follow us on Twitter @NBCConnecticut, on Facebook, and sign up for breaking news SMS alerts on your phone by texting "CTBREAKING" to 622669.