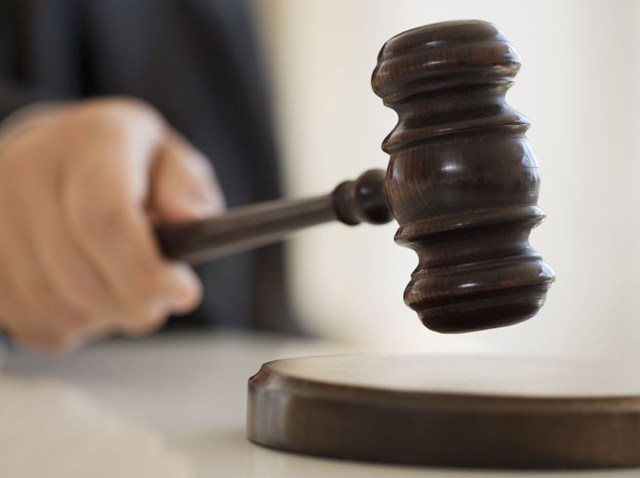 While Amir Faghri was dean of UConn's engineering school, he criticized the school for considering a regional campus in Dubai and spoke out about several issues, including closing two schools and about alleged mismanagement of construction funds.
He was demoted and sued the school, calling it a freedom of speech issue, Business Insurance reports.
On Friday, Faghri lost his case in the 2nd U.S. District Court in New York. Judges decided that UConn had the right to demote Faghri because he was a public employee who held a management position, Business Insurance reports.
"Because the deanship of the School of Engineering is an executive policymaking position, the management of the university was entitled to have such a position occupied by one who voiced support for, or at least did not voice opposition to, the university's policies," the ruling says, but: "To be sure, the First Amendment protects Faghri's right to speak in opposition to university policies. He could not have been jailed or held liable for such speech or enjoined from speaking."
According to court documents, Faghri spoke out several times between 2004 and 2006.
In 2005, he complained about a university delegation going to Dubai to consider establishing a regional campus in emails and at university meetings and said the "Dubai government was manipulating the university and that the project was 'inappropriate.'"
He publicly opposed a university plan to close the School of Allied Health, the School of Family Studies and the College of Continuing Education, according to court records, and also called for an investigation into the university's alleged mismanagement of construction funds related to "UConn 2000."
In 2006, court records state, Faghri sent a letter to a state senator in which he opposed university-supported funding for the Connecticut Center for Advanced Technology, an independent center to research fuel cell technology.
His letter, court documents state, said: "the leadership of the School of Engineering believes the Bill (funding CCAT) is fatally flawed for a number of reasons" … "lacks the experience, personnel, facilities or the credibility" to perform the funded activities.
According to UConn's Web site, Faghri is now a United Technologies Endowed Chair Professor in Thermal- Fluids Engineering.