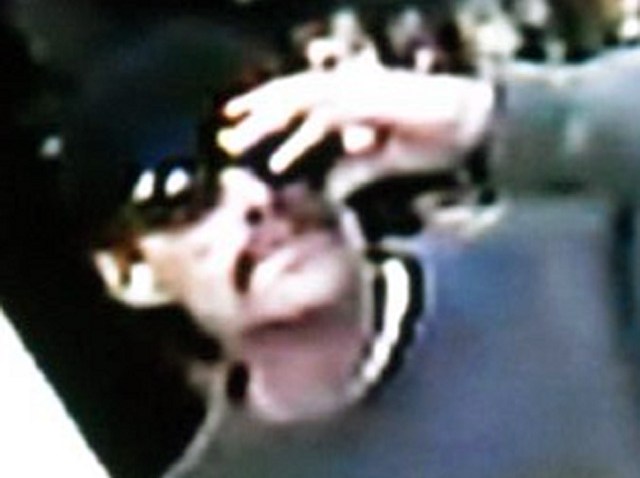 A dad might have just been trying to get his daughter out of jail, but the way he did it has Connecticut State Police looking for him.
At 1:20 a.m. on Saturday, the man entered the Mobil Station at 262 Flanders Road, in East Lyme, approached the clerk, implied he had a gun and demanded $300 so he could get his daughter out of jail, police said.
The store clerk refused to hand over the cash and the dad ran off.
State police have released security surveillance video footage, in the hopes of finding the man.
He is in his 30s to 40s, approximately 6-feet-tall, has a thin build, a mustache and was wearing blue jeans, dark-colored sweat shirt, dark colored knit winter cap, dark sunglasses, white sneakers with blue soles and a blue logo design.
Anyone with information is asked to call state police at 860-848-6534 or the Crime Tips Hotline at 860-848-5044.
Follow us on Twitter @NBCConnecticut, on Facebook, and sign up for breaking news SMS alerts on your phone by texting "CTBREAKING" to 622669.