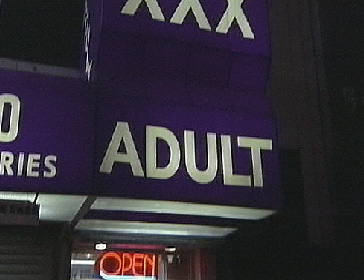 Days after the Huskies were overpowered by Louisville, coach Kevin Ollie's team bounced back with a convincing 90-66 win over American Athletic Conference rival Temple.

UConn was led by junior forward DeAndre Daniels, who scored a career-high 31 points, and senior point guard Shabazz Napier added 27 points.

"I just wanted to bounce back, because I had a bad game," Daniels said afterwards, via to the Hartford Courant. "I felt like I let my teammates down and my fans down."

Daniels wasn't just a force from the field. He also pulled 12 rebounds for his fourth career double-double. It was quite the contrast from the Louisville game, when he managed just three points.

"He just came out with some fire," Ollie said. "I don't know what he ate, but we're going to make sure we find out and keep him on that same plan. I mean, every tipped ball. Early on, he wasn't scoring, but he was going for every rebound, and that activity and that energy, it always finds the basketball."

Napier, who scored a career high 30 points against Louisville, had 12 points in the first six minutes against Temple. He also sparked a 9-0 first-half run after the Huskies trailed early 11-9.

"'Bazz just ran the show," Ollie said. "It makes a coach's job real easy when you have a point guard that knows the game as well as he does. … I felt like he set the tone."

The Huskies move to 15-4 overall and 3-3 in the AAC, thanks in large part to Daniels' on-fire performance, but also because they won the battle of the boards, 45-25.

"I told the guys, 'If we rebound, we win,'" Ollie said. "You've got to commit to hit. And we did that tonight."

UConn cruised to victory without junior guard Ryan Boatright, who was attending the funeral of his 20- year-old cousin, who was shot and killed last week in Boatright's hometown of Aurora, Ill.

In Boatright's absence, transfer Lasan Kromah played 30 minutes and freshman guard Terrence Samuel played 15, and they combined for nine points and five assists.