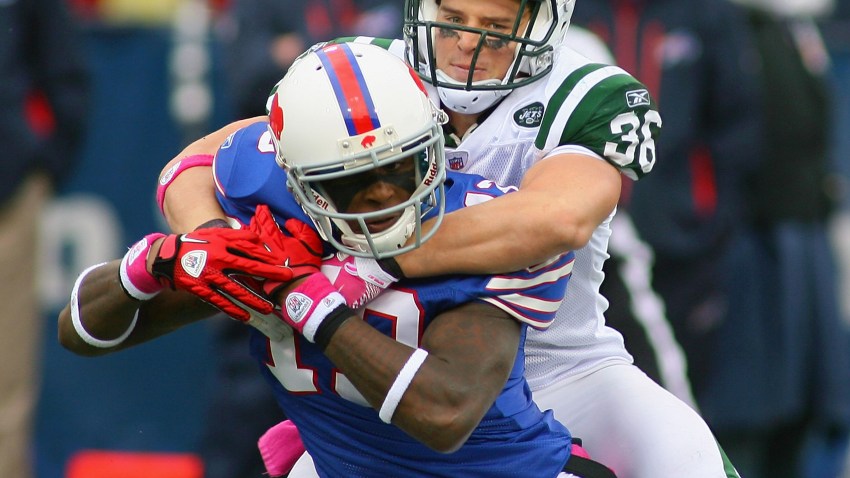 One person was killed and another was critically injured after a two-car, head-on crash on Winsted Road just north of Dennison Drive in Torrington.
Brain Minogue, 29, of Torrington was killed when his 2000 Saturn station wagon collided with a Ford Ranger just after 9 p.m. on Monday, officials said.
LifeStar medical helicopter flew the driver of the Ranger, Franc Guerette, 57, to Hartford Hospital. He is in critical condition, police said.
Winsted Road in Torrington was closed for more than five hours as accident reconstruction teams conducted their investigation.
Torrington Police ask anyone who witnessed the crash to give them a call.