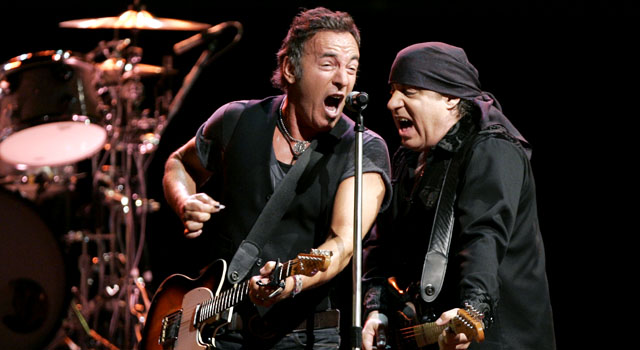 We mentioned on Wednesday that even though sophomore Tim Boyle is averaging about a series a game, he never had any plans to leave the program. And to hear first-year coach Bob Diaco tell it, Boyle is the frontrunner to be the Huskies' starting quarterback in 2015. For now, however, that job remains Chandler Whitmer's.

But despite the competition, Whitmer and Boyle are close.

"We've been close since he got here," Whitmer said, via the Hartford Courant. "I think he just respects what I have to say and I respect him as a player. He's like a sponge, he just tries to soak everything.

"That's all you can ask for from a younger guy on your team. I've enjoyed working with him and I'm excited that hopefully he can get some more time in the next couple of games and get ready for next year."

Boyle is expected to see the field for the final three games, but Whitmer is atop the depth chart because he gives the Huskies the best chance to win, according to Diaco.

"There's no doubt that not only will he continue in his role for the final three weeks, but he'll continue to improve," Diaco said of Whitmer. "So that when he ends, he has no regrets, or maybe has righted some wrongs and move forward."

And while Whitmer won't be around when Diaco's rebuilding process is complete, he knows he's helping lay the foundation for that turnaround.

"It's tough, but also you've just got to take the mindset and approach and the responsibility that you're part of the rebuilding," he said. "You can always look back and say we were the class that helped turn this thing around.

"We went through the worst and we're in the middle of really getting the program where it needs to be. That's kind of the responsibility a lot of seniors have taken."