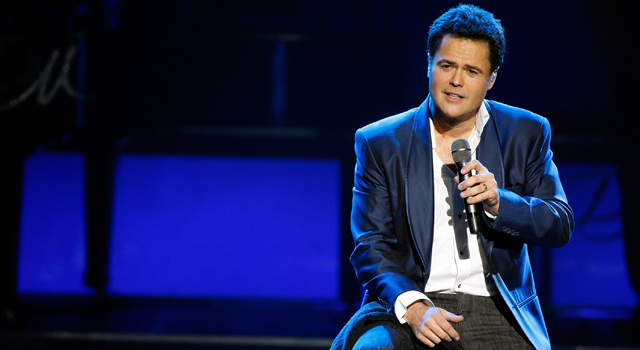 Donny Osmond is performing his Basically Yours Tour in Connecticut at the Oakdale in Wallingford on Wednesday and the audience will dictate the show.
"This is for the audience, whatever they want to hear," he said.
Hear what he had to say and sing, when he was in the NBC Connecticut studio on Monday. He also answered some questions that our viewers posted on Facebook.
The doors open at 7 p.m. on Wednesday. The show starts at 8 p.m.