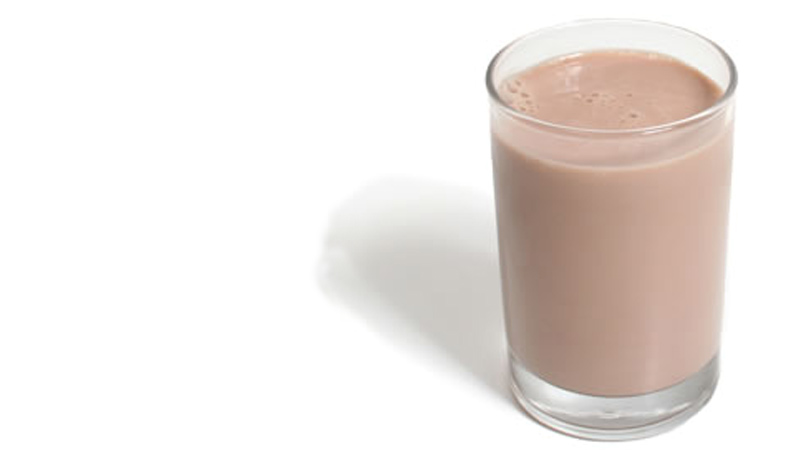 3 Cups Milk-divided
2 Cups Fresh Mint Leaves-loosely packed, gently bruised with your hands
½ Cup Dutch Processed Cocoa Powder
1 Cup Sweetened Condensed Milk (1- 14 oz can)
½ tsp. Salt
1 Cup Bittersweet Chocolate-shaved using a vegetable peeler or use mini chips
Flavoring as Needed
Heat the 2 cups of the milk and the mint to a gentle simmer. Place the remaining 1 cup of milk in the freezer to chill very well. Turn off the heat and let flavor infuse for 30 minutes. Sift the cocoa powder into the the heated milk, whisk smooth. Strain the mixture. Place the condensed milk and salt into a bowl large enough to fit remaining ingredients. Gradually pour the cocoa and mint flavored milk into the condensed milk, whisking to make smooth. Whisk in the remaining one cup of cold milk. Freeze in an ice cream maker according to manufacturers directions. In the last few moments of churning, add the chocolate shavings or mini chips. Transfer ice milk to a container and place in freezer for a more firm ice cream, or eat when freshly churned. Enjoy!