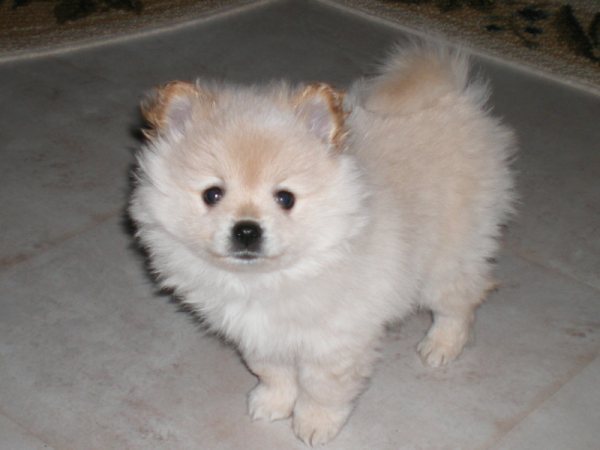 Some folks in western Connecticut have a "hair raising" idea, and it involves your pets helping clean the oil spill.
The Animal Center in Newtown is collecting pet hair and fur in an effort they're calling "Fur For the Gulf." Organizers are asking pet owners to save the fur the next time they groom their cats and dogs.
Matter of Trust, a non-profit organization, is creating hair mats and hair booms that effectively absorb oil spilled in the Gulf of Mexico, where 200,000 gallons are pouring out of that blown oil rig each day.
Shear's Hair Gallery, in Waterbury, is also collecting hair clippings to ship to the Gulf to be used to soak up oil. And 90,000 hair salons, pet groomers and wool trimmers, have teamed up through Matter of Trust to donate hair for oil collection. To date, the organization has collected 400,000 pounds of hair.