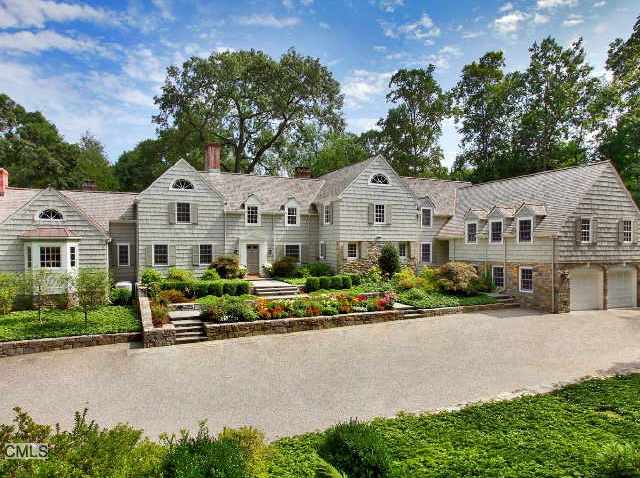 Retired New York Giants placekicker Peter Gogolak has quite the place to kick back and relax in Darien, until someone meets his asking price.
Gogolak, 67, played for the Giants and the Buffalo Bills in the 1960s and 1970s. After giving up the game, he focused on the home renovation business with his wife Kathy, according to the Wall Street Journal. The couple buys, renovates and re-sells homes.
The latest crib is a five-bedroom in Darien, which is listed with Halstead Property. The couple bought the Arrowhead Way property in 2005 for $3 million and spent eight months restoring the 1920s Colonial, the Journal reports. It has five bedrooms, nine bathrooms, just under two acres of gardens, stone walls and lawns. The property also has a pool with a waterfall.
So, how much does a retired placekicker's home go for? The home is currently listed at $5.5 million. Interested? The taxes are $33,848.