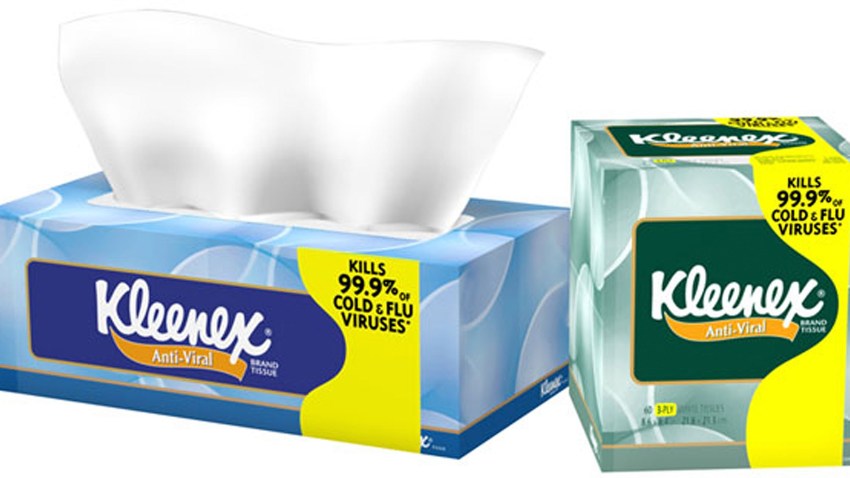 The tissue supply might be a little slim as cold and flu season approaches because of a fire at the Kimberly-Clark mill in New Milford on Sunday.
Fire began in the mill when a spark from machinery ignited a tissue roll during the rewind operation, Dan Lachmann, the mill manager, said.
It happens occasionally and the company's emergency response team typically extinguishes it, he said. The extent of the damage is not known.
Copyright AP - Associated Press