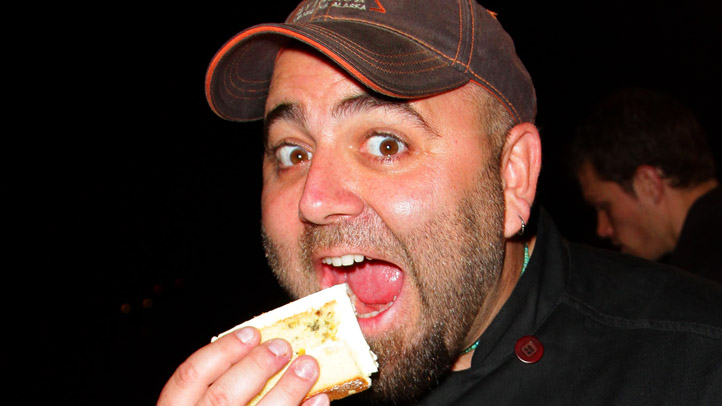 Duff Goldman is in New Haven today for Share Our Strength's Taste of the Nation event.
Goldman, of Charm City Cakes, and the Food Network's "Ace of Cakes, is the special guest at the event that takes place at 6 p.m. at the Yale Commons Dining Hall at Woolsey Hall.
The man whose has become famous for his unbelievable cakes, is teaming up with New Haven Schools to help educate children about proper nutrition and childhood obesity and some second graders at the Brennan-Rogers School in New Haven are getting the chance to meet him.
The class was chosen for the visit because of its commitment and willingness to incorporate the Cooking Matters Program for its second graders.
Cooking Matters helps participants learn how to select nutritious and low-cost ingredients and prepare them in ways that provide the best nourishment possible to their families.