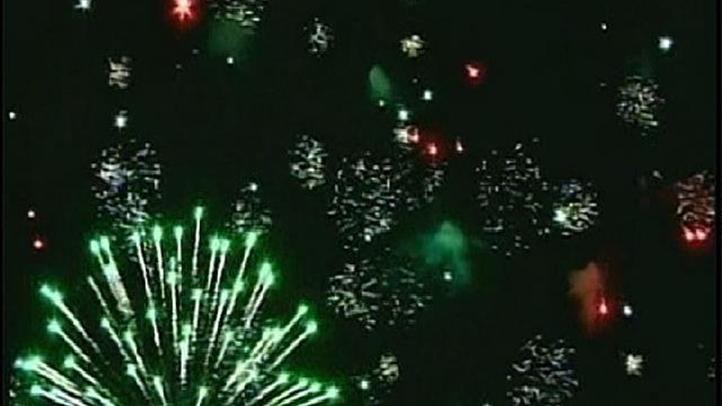 If you're looking to get the kids out of the house this summer or spend some quality time with a loved one, visit one of Connecticut's festivals this summer.
Some focus on food, others focus on wine, music and cultural festivals.
International Food Festival: For the first time, Old Mistick Village will hold an International Food Festival on June 11 and 12. Restaurants from Connecticut and Rhode Island will hold tastings and cooking demonstrations free of charge. A few of the restaurants attending include Peking Tokyo, Taste of India, Creative Cooking and Lighthouse Bakery. There will be more than food demonstrations. There will also be Tibetan Dancers, an African Drum Circle and Brazilian Jujitsu.
Irish Festival: Connecticut's Irish Festival in North Haven is back to celebrate the Irish culture. This year's festival will be two days, June 25 and 26. There will be a road race and photo competition. Admission is $12 for adults and children under 16 can get in for free.
Sailfest: Head to New London for three-day festival that attracts more than 300,000 people. At the festival, you can find amusement parks, a fireworks display and entertainment for all ages, including all music genres. The festival is July 8 to 10.
Riverfest: Help Hartford and East Hartford celebrate Independence Day this year on July 9 at Riverfest. View the fireworks display and watch live bands at each of three locations, including Mortensen Riverfront Plaza at 300 Columbus Boulevard in Hartford, Founders Plaza and Great River Park, at 301 East River Drive in East Hartford. Each location is within walking distance of another, so you can purchase food and merchandise from each site. The event runs from 4 p.m. to 9:30 p.m.
Gathering of the Vibes: The Gathering of the Vibes Festival takes place in July and honors the life of Jerry Garcia. Jane's Addiction, Elvis Costello & The Imposters and Further, featuring Phil Lesh and Bob Weir, will perform this year. You can buy single-day tickets, weekend camping passes or a single-day VIP pass. The VIP ticket includes reserved parking, special viewing areas, food, beverages and a stage-side tent. For more information and to purchase tickets, visit the festivals website. The festival takes place from July 21 to 24 at Seaside Park in Bridgeport, Conn.