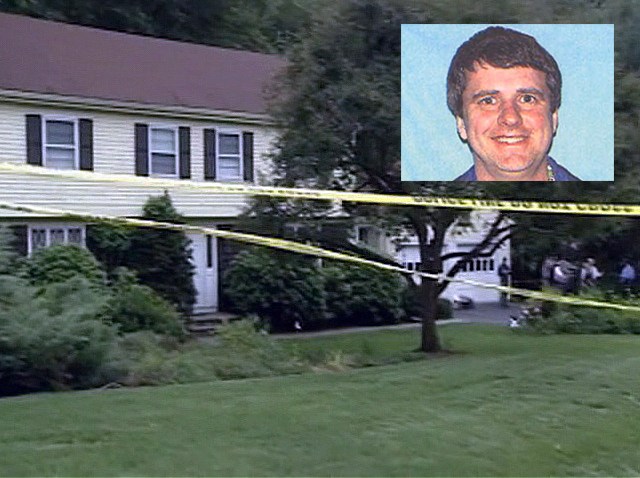 The Massachusetts man accused of slaying his wife, two children and mother-in-law has been indicted on four counts of first-degree murder.
Thomas Mortimer IV, who grew up in Avon, became a suspect after police were called to his Winchester, Massachusetts home and found the bloodied bodies of Laura Stone Mortimer, the couple 2-year-old daughter Charlotte, their 4-year-old son Thomas and Laura's 64-year-old mother, Ellen Stone.
Police said even though police say he left two handwritten confessions in the house. Mortimer pleaded not guilty.
Prosecutors say Mortimer killed his family after an argument with his wife.
His lawyer has said Mortimer has mental health issues and has suggested he may use an insanity defense.
Mortimer is scheduled to be arraigned in Superior Court on Sept. 2.
Copyright AP - Associated Press