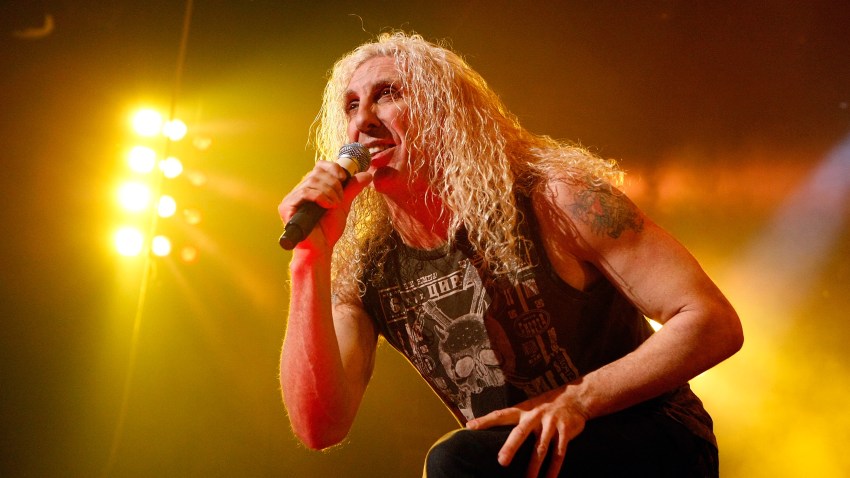 He's not gonna take premature births anymore!
Local resident Dee Snider, of Twisted Sister fame, will lead 1,000 Connecticut bikers on a ride supporting the March of Dimes this month.
On Sunday, September 13, "Bikers for Babies" will peel out from Middletown and wind 40 miles through the Connecticut River Valley to the Elks Club in Westbrook. At the end of the ride, Dee and his buddies will be rockin' a barbecue, with live music by Shovelhead and prize drawings.
If you register online, you will be eligible for a drawing for a $1,000 gift card from Gengras Motorcycles.
The March of Dimes is the leading nonprofit organization for pregnancy and baby health. The organization works to improve the health of babies by preventing birth defects, premature birth and infant mortality.