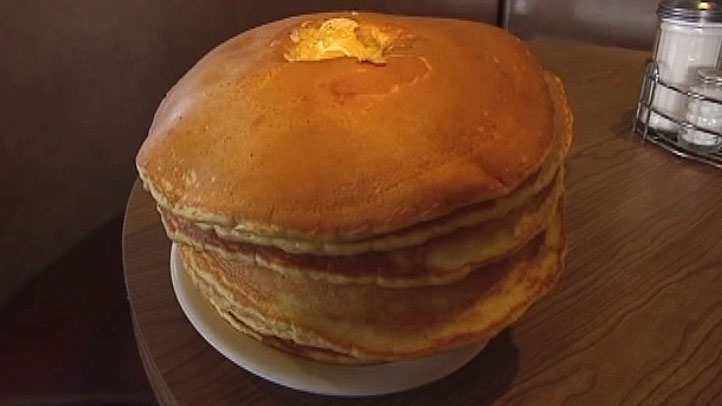 Get ready for National Pancake Day.
The Children's Miracle Network and IHOP restaurants are teaming up and offering free pancakes on Tuesday, Feb. 28.
From 7 a.m. until 10 p.m., IHOP will offer a free short stack of its buttermilk pancakes to each guest.
If you head to the restaurant, you will be asked to leave a donation for Children's Miracle Network and the hospitals it helps.
IHOP has locations in Orange, Hamden, Waterbury, Newington, Wallingford, Bloomfield and Stamford.
Since 2006, IHOP has raised nearly $8 million to support local charities.