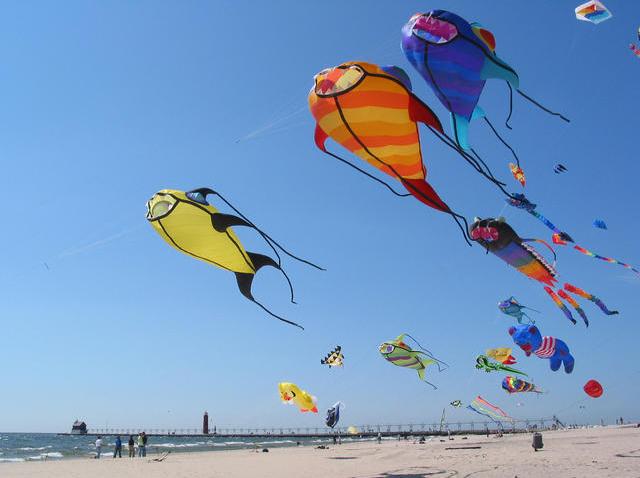 The state is celebrating its 375th Anniversary and Gov. M. Jodi Rell is marking the occasion with free admission and parking at state parks.
While Memorial Day weekend is the traditional kick-off to the summer parks season, the Department of Environmental Protection says they are prepared for park patrons.
"Our staff has been out there working cutting the lawn, painting picnic tables, cleaning up from winter and making sure that the parks are a beautiful place for Connecticut families this weekend" Dennis Schain, of the DEP, said.
Fees will be waived for the weekend of May 22 and May 23 at the state parks. The offer includes Hammonasset Beach State Park in Madison, Sherwood Island State Park in Westport, Rocky Neck State Park in East Lyme, Harkness Memorial State Park in Waterford.
Admission will also be free at the Dinosaur State Park in Rocky Hill.