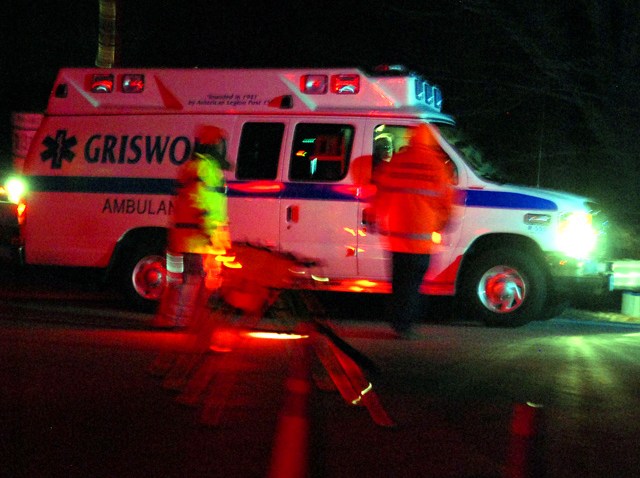 The Griswold area community has been coming together to help families of the victims of a crash that killed four teenagers and injured a fifth last week and raised thousands of dollars.
On Sunday, the Hair Cuttery in Lisbon held a cut-a-thon to raise money to support the families in the neighboring town Griswold and raise $1,783 during the three-hour event. Their goal was $1,000.

The cost of each haircut was $10 and people from all over the area came out to support the victims and their families. Some people waited as long as two hours.

" I think that it's great that so many people are here and we had to wait so long," Alyson Wheeler, of Griswold, said.

"We absolutely have been impressed with the turnout. I am just floored. Extremely busy," stylist Danielle White said.

Sativa Cornell, 16, Dillon Clifford, 16, John Clapper, 16, and Steven Szklarz, 15, were killed when the car they were traveling in crashed into a tree on Tuesday.
The lone survivor, Joel Gallup, 16, remains in the hospital. His father said he has several broken bones but seems to be stabilizing.