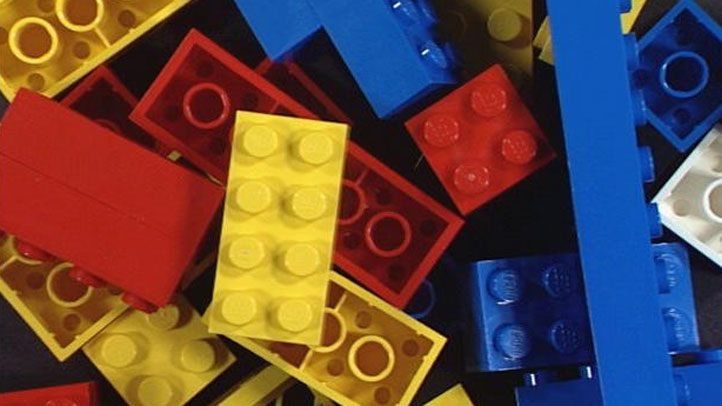 Thousands of children of all ages will be in Hartford this weekend for LEGO Kidsfest.
The giant traveling expo begins on Friday at the Connecticut Convention Center, offering
a hands-on fun and educational opportunity to build and see amazing creations made from millions of Lego bricks.
You'll want to check out Master Builders as they create life-sized Lego masterpieces.
The show begins on Friday, with one session running from 4 p.m. to 8:30 p.m.
On Saturday and Sunday , there are sessions from 9 a.m. to 1:30 p.m. and from 3 p.m. to 7:30 p.m.
Tickets are $20 for adults and $18 for seniors and children between 3 and 17. Children 2 and under can go for free.
The two sessions for Saturday are sold out.