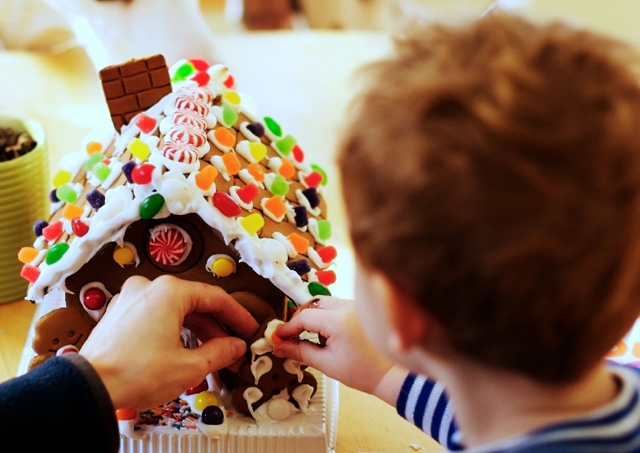 It's beginning to look and smell a lot like Christmas in South Windsor.
Candy-covered gingerbread houses are on display for the Festival of Gingerbread at Wood Memorial Library.
Local artists and bakers, novices and seasoned professionals, made houses in a variety of designs and you can view the Gingerbread House Display from 10 a.m. to 8 p.m. on Mondays and Thursdays through Dec. 15.
There will also be a special open house on Sunday, Dec. 4, from noon until 5 p.m., The Wood Library is located at 783 Old Main St. in South Windsor.
It's not too late to add your gingerbread house to the display. Call the Wood Library at 860-289-1783 to find out how.
The houses will be available for sale.