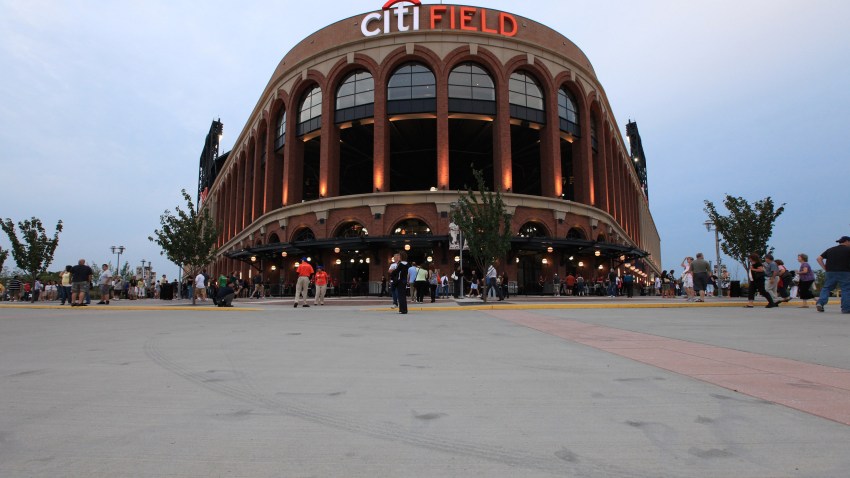 In the past 10 years, 34% fewer women are dying from heart disease each year and 627,000 women's lives have been saved.

Over 1.5 million women have joined Go Red and as a result, 89% took action against heart disease.
Join NBC Connecticut on Wednesday, Mar. 18 at the American Heart Association's Go Red Women's Luncheon. It's taking place at the Connecticut Convention Center in Hartford. Registration will begin at 10:30 am.
Our very own Lisa Carberg will emcee the event. The keynote speaker will be Arianna Huffington, from the Huffington Post.

Take positive action to reduce your risk of heart disease and stroke! For more information click here.