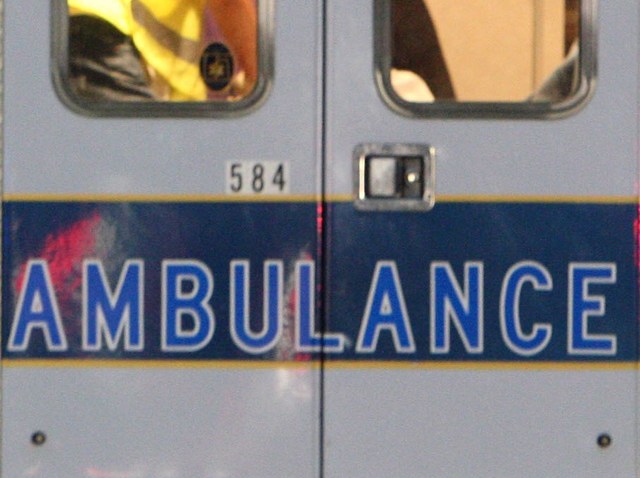 A 33-year-old Riverside, Connecticut exec known for sealing major deals was killed in a weekend skiing accident in Vermont,the Greenwich Time reports.
Edd K. Hendee was vice president of acquisitions for Greenwich-based Starwood Capital, the newspaper reports.
Hendee, who reports said was not wearing a helmet, skiied off the trail and struck a tree.
He was the son of Edd Hendee, a Houston conservative radio talk show host and the owner of Taste of Texas restaurant, the Houston Chronicle reports.