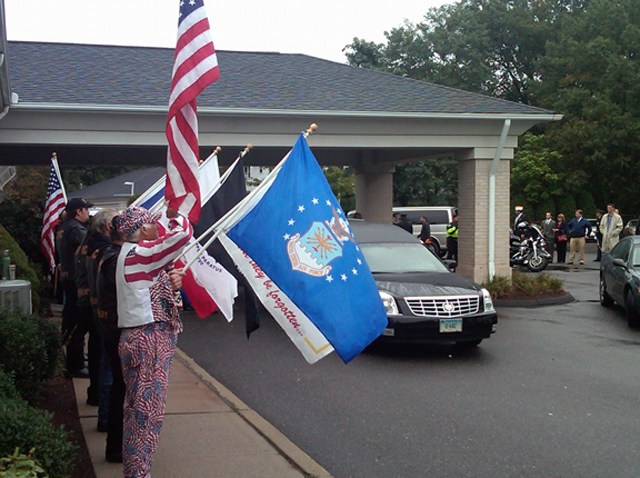 Family and close friends will pay their final respects on Tuesday for Army Pvt. 1st Class Gebrah Noonan.
The 26-year-old soldier from Watertown was killed in Iraq last week. Military officials said Noonan was shot and killed by fellow soldier Neftaly Platero after an argument.
Noonan will be brought to Rye, New York, where he will be buried.
Among those offering condolences to the family on Monday were Gov. M. Jodi Rell and Sen. Joseph Lieberman.
Pfc. Noonan's mother was critical of Lieberman after the senator did not contact the family after her son's death. She wondered why Lieberman, an Orthodox Jew, had not made an effort to reach out, because her son was Jewish as well. A spokesperson for Lieberman said the senator makes it a practice to contact all families of Connecticut troops killed in action. The spokesperson said Lieberman was not able to contact the family during the time he was told the family was accepting phone calls.
Gov. Rell said the family had a special request for her. Noonan's mother asked the Governor for a Connecticut state flag that had flown over the state capitol.
"We grabbed a flag right away and asked our capital police to fly it over our capital and we sent it over the next day," said Governor Rell.