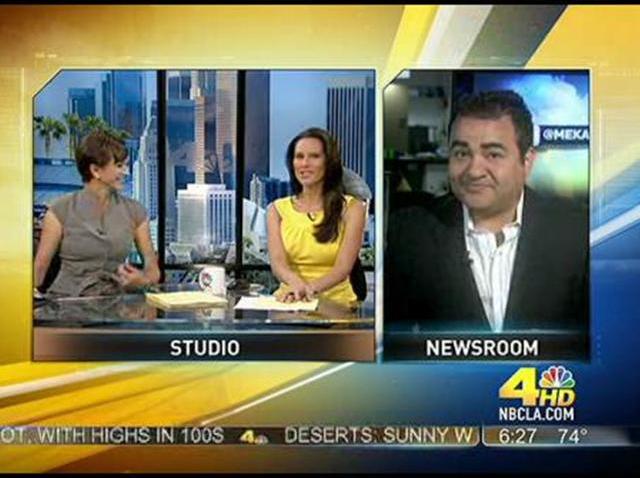 Saniya Chong awakened UConn from a lackluster first half to finish with 17 points, Kia Nurse added 18 and the No. 2 Huskies beat Memphis 80-34 on Saturday.
Huskies coach Geno Auriemma benched scoring leaders Breanna Stewart and Morgan Tuck after about 5 minutes and held them out of the rest of the game.
Chong was a major factor in a 21-2 run that that gave UConn (22-1, 12-0 American Athletic) a 21-point lead for UConn. Chong was 5 of 7 from the field to help UConn win its 21st straight.