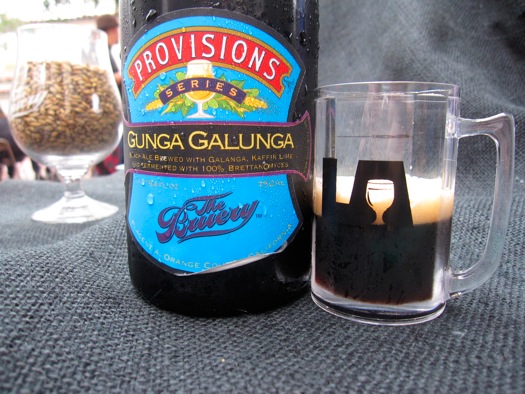 This was supposed to be about honoring the 1999 UConn championship team at halftime. But it became about the 2013-14 Huskies' inability to beat their newest conference rival, SMU. On Sunday -- and for the second time this season -- the Mustangs outlasted Kevin Ollie's team, this time a 64-55 decision at Gampel Pavilion.

Guards Shabazz Napier and Ryan Boatright each scored 15 points to lead the Huskies, but they combined to make just eight of 28 shots from the floor to get there. And it was UConn's inability to consistently put the ball in the hole that proved to be the difference.

" We out rebounded them, but you can't shoot 29 percent," Ollie said. "It was a lot of missed shots. You just can't win like that. We've just got to play more solidly on the offensive and defensive end. That's about all you can do from this type of game. We've got to be a tougher-minded team. We just weren't that today.

And Boatright added: "They are a terrific defensive team. You can't beat them off the first option. You have to get to your second and third option and that's what coach Ollie kept preaching to us. We executed sometimes, but we just had a bad game all-around especially on the offensive end. I think we played pretty good defense and we outrebounded them, but we just didn't execute on offense."

SMU, which has been ranked at times this season and might sneak back into the top-25 after Sunday's win, is legit. They're now 22-6 on the season and 11-4 in the conference, including those aforementioned wins over UConn, who now sit at 21-6 and 9-5 in the AAC.

The Huskies needed more than six minutes to score their first basket, and while the Mustangs led just 27-25 at the break, SMU's stifling defense coupled with UConn's cold shooting led the the eventual nine-point loss.

"We beat a great team," SMU coach Larry Brown said, "So much tradition here. Great crowd. We had to play our best by far on the defensive end to do this."

Ollie, meanwhile, pointed out what his team already knew: "We came out lackadaisical. Our defense was tight, it kept us in the game, [but] in the second half they went on a run and kind of put us back on our heels. ...

"We've got to be a tougher-minded team," the coach continued. "We've put ourselves in a good position and we can't let opportunities like this slip. Hopefully, we'll learn from it."

The Huskies will get that opportunity soon enough; they face USF this Wednesday in Tampa.