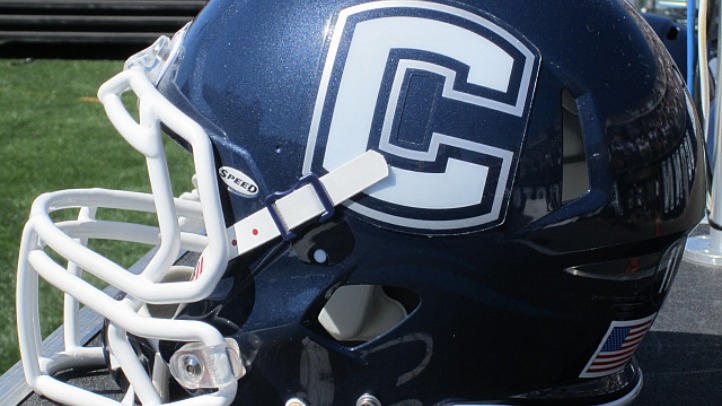 Paul Pasqualoni's job just got a lot tougher: defensive coordinator Don Brown will assume the same role for Boston College and its new coach Steve Addazio. Brown arrived at Connecticut with Pasqualoni before the 2011 season and promptly put together one of the nation's best defenses. It's not an exaggeration to say that Brown's work had a lot to do with the back-to-back 5-7 records, and this isn't a slight. If not for this defense, the Huskies could've been in much worse shape.

Before Brown's departure but after UConn's season ended, Pasqualoni met with athletic director Warde Manuel about the direction of the program. "As coaches, we expect this [upcoming] season to be better," Pasqualoni said at the time according to the Hartford Courant. "The players certainly want the season to be better, but at this point right now, it's the recruiting season and everybody is putting their effort into that, trying to get through this to see what the recruiting class will look like and then we'll go from there."

But the loss of Brown is about more than Xs and Os -- though that was clearly a big part of it. Now Brown will be recruiting against the Huskies in many of the same New England football towns.

Complicating matters: UConn's defense lost many of its best players: defensive end Trevardo Williams, defensive tackle Ryan Wirth, linebacker Sio Moore, and cornerbacks Dwayne Gratz and Blidi Wreh-Wilson are all seniors. Linebacker Yawin Smallwood returns but unless Pasqualoni has a human cloning machine that we don't know about, there will still be a ton of work to do this offseason and it'll happen without Brown.

Ironically, much of the talk in the previous weeks and months was about how the Huskies might consider replacing their other coordinator, Pasqualoni's long-time friend, George DeLeone. Frankly, the offense has varied between inept and impotent the last two years. Now with Brown gone, DeLeone will have to figure out how to score points in bunches.