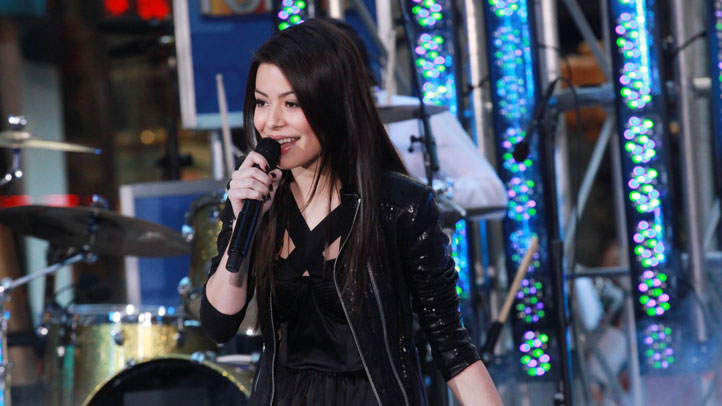 The submarine base in Groton hosts a few famous faces.
The cast of Nickelodeon's emmy-nominated show iCarly will visit the base for a screening of an upcoming episode. First Lady Michelle Obama appears on the special episode called "iMeet the First Lady." In the episode Carly's friends surprise her with a live feed to her father during an iCarly webcast. Mrs. Obama sees the webcast and praises Carly for being a supportive daughter.
The screening is one of four across the country for military families. It's aimed at bringing awareness to the ways that kids can support U.S. military families. The episode is set to air on Monday, January 16th at 7:30pm.