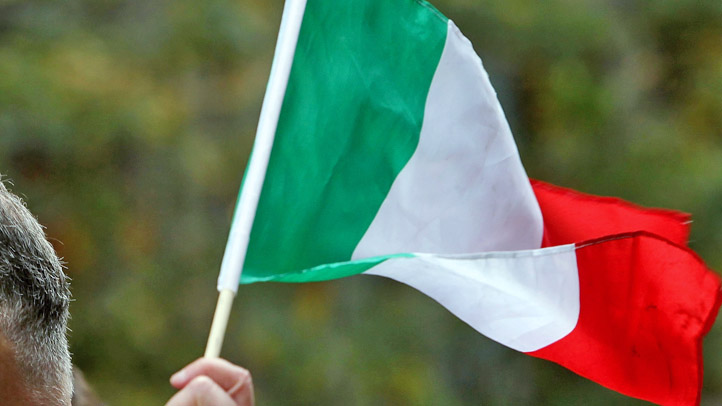 A local celebration of Italian culture started on Thursday and will continue throughout the weekend in Waterbury.
Festa di San Donato provides family-friendly entertainment as well as good eats.
The Festa Fare serves pasta and sandwiches in addition to a selection of Italian desserts.
Enjoy a specialty espresso and cappuccino drink, and the caffeine boost might even help with quick feet for dancing the tarantella, a polka, and a waltz.
A wine and mixer bar will also run throughout the weekend.

For sports fans, youth soccer games will be played in the lower pavilion. Others can try to win it big with the Super Raffle at the upper pavilion for $2 a ticket. Five prizes will be issued on Sunday at 8 p.m., and participants will have a chance to take home Apple products like the iPod Touch or the iPad 2, and a 46-inche Samsung flat screen TV, as well as $100 restaurant gift certificates.
On Sunday night at 10 p.m., enjoy fireworks.
The celebration will run from 6 p.m. to 11 p.m. on Friday, 1 p.m. to 11 p.m. on Saturday and noon to 10 p.m. on Sunday at the Ponte Club, located at 380 Farmwood Road.