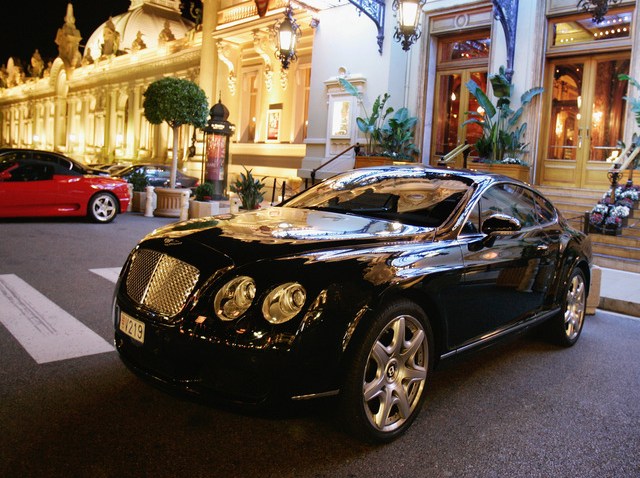 LEAVING ON A JET PLANE: Remember when we told you about the launch of Gilt Fuse, a more guilt-free version of Gilt's wildly successful invitation-only shopping site. Well now, Gilt is just taking it one step further and adding to their montage of houseware, children's clothing, beauty products, and all levels of luxury brand clothing we can handle, and offering some of the world's most desirable and/or exotic vacation destinations at nearly 40-70 percent off. Same as Fuse, members of Gilt are automatic members of Jetsetter, and no worries for membership yet. They're taking names and giving numbers at their dot com (and we hear the numbers aren't getting so high.) But, there's no promises that it will stay that way once the fashion set gets their hands on holiday bonus cash to splurge so sign up while you still can!

WE NEED STORAGE FOR OUR STORAGE: We're not much for holiday decor, we think the foliage in New England does a nice enough job for the rest of us, however, we are huge fans of eco-friendly pieces from Iannone Design, featuring, yes, falling leaves and birds taking off for a long shot to the South. It might just be all the apple cider seeping through our brains talking, but we're especially fond of his Robin Graphic Console, featuring wood grained graphics of falling leaves, and of course, a robin, against a glossy white background in a clean modern shape. Find this beauty from Iannone Design, waiting to be stuffed full of New England barns and homesteads coffee table books and cashmere throws at Homeward Bound (both mentioned items can also be found there) in New Milford, West Hartford, or Madison.

CAN YOU SMELL THAT SMELL: If we smell one more pumpkin-scented candle we think we might die, and it's only Oct. 1! So, we suggest it's time for you to make the big switch, as there are more smells in the world that are representative of Fall than the sugary sweet, nausea-inducing scent of Yankee Candle's plethora of Pumpkin. We particularlly like Cire Trudon candles, the Parisian brand that was a favorite of both Napoleon and Marie Antoinette and later beckoned by the likes of Guerlain and Dior, and currently can be found at Privet House in Warren. To complement sweater weather, we suggest Abd el Kader, apple and clove, sweetened and cured with spearmint, ginger and vanilla, solidly vegetable based waxed, nestled in a gold crested vessel.