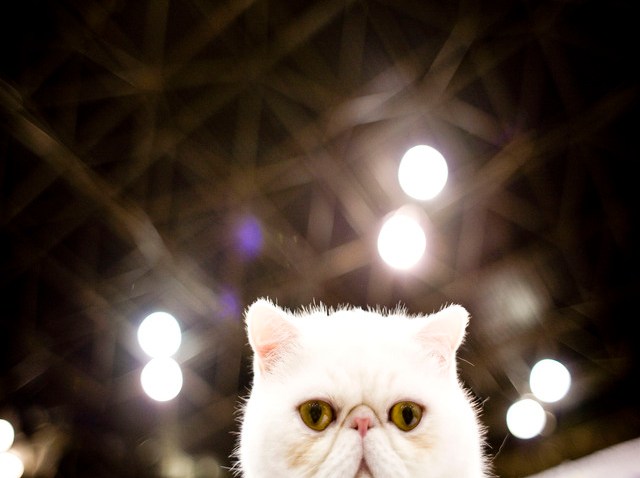 MEOW IS THE NEW BLACK... Remember when we posted about United Bamboo's collection-wearing cat calendar not too long ago? Well Vogue's Creative Director, Grace Coddington must be drinking the same water because she too is embracing the (clearly) fine line between felines and fashion. Her new book "The Catwalk Cats" features her own illustrations and roommate, Didier Malige's photographs of the many very chic kitties in their life and their quirky but heartwarming stories. Order online from Amazon.
PICTURE PERFECT... Ever receive a picture frame as a gift and really not know what the heck to do with it? We know the feeling. We recommend you check out a favorite of photo gurus everywhere, Lomo, and invest in Lomolitos, disposable Lomography film cameras that take vintage snapshots with tints of color. Combining the super cool effects of a Lomo lens, at an easily digested price point (under $20 for the camera and prints) you can snap up frame-worthy shots the "old fashioned way."

SAY WHAT... We're product junkies here at Want This. If it's new and in chic packaging with a niche of some sort, we've got to have it. Right now, we've just got to have Stila's cosmetic caboodle, The Makeup Player, that will not only stash your goods but, when attached to a portable media player (iPhone, Zune, etc) will instruct you on the application of all the included goods. Order online for under $70.